Welcome To Zac and Lily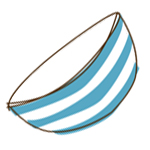 Baking is good for little minds in so many ways. Here at Zac and Lily we make fun and exciting products to get little people into the kitchen. With one of our kits there's no recipe books and no expensive ingredients that you'll never use again, just hands in the bowl squishing, mixing and creating yummy goodies to be proud of.
Our mixes come with all the best ingredients in all the right amounts - home baking made simple. Shop here to get started.
bake • play • eat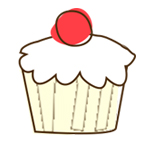 Featured Products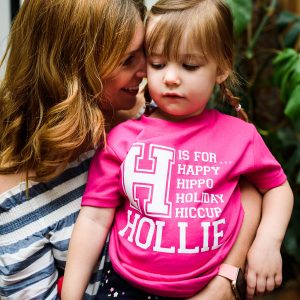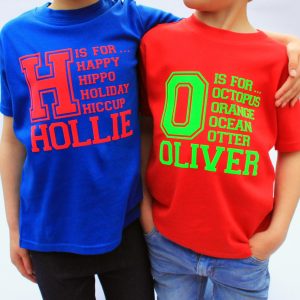 Personalised Childrens Name T Shirt
A beautifully bright t-shirt personalised with your little ones name in a choice of colours.
One of the first words children learn to read is their own name so babies, toddlers and big kids will all get joy from these awesome personalised t-shirts. A lovely original gift for your favourite little persons birthday, christmas or just because!
Available in a choice of bold colours with a choice of text colours.
Made from 100% cotton 165gsm. The text is printed in lovely soft fuzzy flock.
These wonderfully soft, high quality t-shirts will stand the test of time wash after wash.
£

13.00
Select options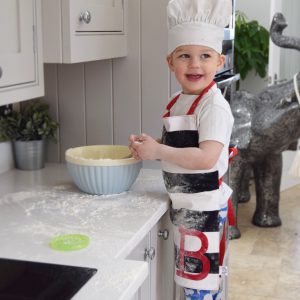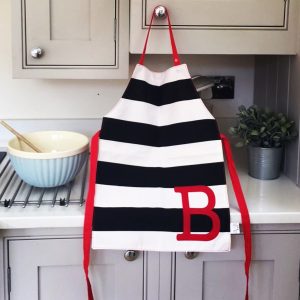 Childrens Personalised Apron
A beautifully handmade children's apron available in a wide range of fabrics
Every little baker, painter and crafter needs their very own apron to protect their clothes.
Each of our aprons is handmade and personalised to order. They come in 2 sizes and they are adjustable so will last as your child grows. All of our aprons are 100% cotton, fully lined and handmade by our small team.
The neck strap has quick release popper fastenings for extra safety.
Personalise with your childs initial.
Small (approx age 2-5)
Length – 50cm Width – 35cm
Large (approx age 6-9)
Length – 57cm Width – 42cm
Also available as part of a baking kit with cookie mix and mini wooden spoon here https://zacandlily.co.uk/product/childrens-baking-set/
£

10.50
Add to cart
From One Of Our Happy Customers…
 I loved it, it was good squishy fun. Deeeelicious! 
Brody age 3

More Testimonials
"My Mum bought us the Christmas Eve kits and the Easter kits… We loved them both! The Christmas kit was fun for all of us as a family to get involved in, and really got us in the mood for Christmas! The Easter kit was fun too and the smell around the house was absolutely heavenly whilst they were cooking.. I got my Mum to help me a bit more with that kit!"      Callum age 10
"It was fun, I liked it when we ate the cookies"    Lyra age 4
"The kits are so beautifully presented and easy to use that they are lovely to do with the children and also make gorgeous gifts. I'm so pleased that I have discovered Zac and Lily."     Sharon
"I loved squidging the mix and making the cookies. They were delicious!"     Sophie age 7  
"The Easter Buckets were beautifully presented and I loved that they were personalised. The instructions were very simple to use. Would highly recommend this product."     Felicity